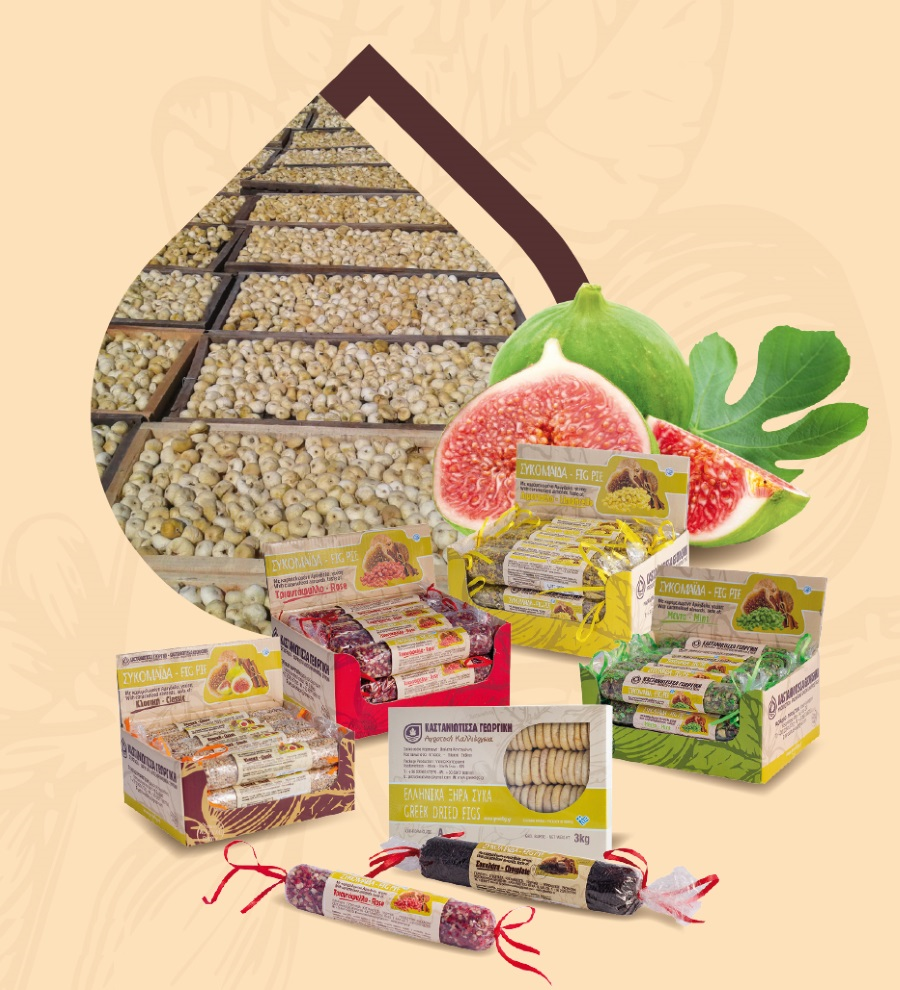 GREEK DRY FIGS OF EVIA
Rich in calcium and potassium
They help maintain bone structure and strength as well as control heart rate and blood pressure.
GREEK SHELL PEANUT OF EVIA
High nutritional value
Rich in biotin, protein and inorganic salts of the finest quality and tasty nuts.
OLIVES
Vitamins E
They provide fiber and minerals to the body and are a source of vitamin E and a natural antioxidant.